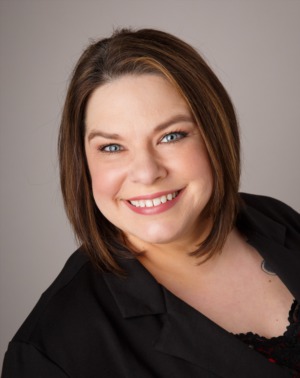 Tiffany Lewis is a real estate broker who has served the Spokane area for the last 5 years. She comes with a strong background in all things real estate. Tiffany has been an investor for 25 years in multiple markets and understands that a home is your greatest way to accumulate wealth. 
She loves helping people accomplish their home goals no matter what stage of life you are in. . She can help you strategize how to get approved for the home you want and she has access to networks of off-market properties untradition al financing that you might not be able to find anywhere else.
If you have any questions about Tiffany or her services, feel free to give her a call at 509-808-6570 or email [email protected]!