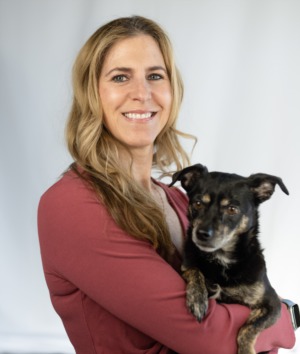 About me: I'm originally from Southern California, but in 2012, I packed my bags and moved my family to the PNW. My destination...Spokane, AKA "The Sweeter Side of Washington State." Some may argue that Eastern Washington is not as fancy as the West Side, I'm here to tell you that when I stumbled on to Spokane, WA I was sold.  The river's, the lakes, the trees, the historical buildings, and mountains all around.  How can you not love Spokane.  
Prior to my arrival in 2012, I lived in a rural community called the Imperial Valley.  Brawley, CA, was my home.  I was born there, grew up there and started my own family there.  I did, however, take time to attend San Diego State University where I played collegiate Volleyball and was a heptathlete for the Track and Field team.
While living in the Imperial Valley the sad truth was that our sole source of water was the tail end of the Colorado River. Although the Colorado is beautiful, by the time it reached the Imperial Valley it was full of silt and gook. It was a real blessing to move to a city that provided its own water source right under its feet. The Spokane Valley Rathdrum Prairie Aquifer. Spokane Valley-Rathdrum Prairie Aquifer | Spokane County, WA  
No more water worries for this girl and her family.  Spokane has been a real Blessing these past 10 years and so has Real Estate.  March 2013 was the beginning of my real estate career, and so it continues.