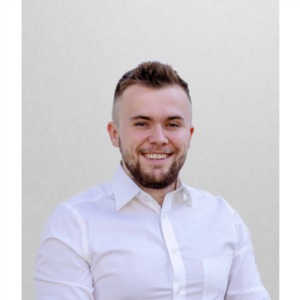 Hi, My name is Gavin Hale, and I am a proud Spokane native. As a real estate agent, I have a passion for helping my clients buy, sell and invest in homes in the Pacific Northwest. Growing up in this area has given me a deep understanding of the local market, and I am always eager to share my knowledge with my clients.
I am a family man, and my free time is spent with my loved ones. I enjoy going to the gym, playing basketball, and being physically active. However, my greatest joy comes from giving back to my community. I believe that by positively impacting the lives of those around me, I can help create a better future for all.
With years of experience in the real estate industry, I have honed my skills to provide the highest level of customer service. Whether you're a first-time home buyer, a seasoned investor, or someone looking to sell their home, I will work tirelessly to ensure your needs are met.
My goal is to make your real estate experience as smooth and stress-free as possible. I believe in honesty, transparency, and open communication, and I will always be available to answer your questions and address any concerns.
If you're ready to make your next real estate move, let's work together. I would be honored to help you achieve your goals and find the perfect home.